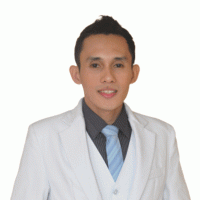 A freelancer that can handle your business' needs,  including but not limited to creating and maintaining fully responsive WordPress websites, landing pages , Email marketing automation (CRM), Sales funnels, graphic designs, social media, google apps, and more.Do you need a partner to make things happen with optimum result?
Front-end web development
Build well designed personal, membership, e-commerce, blogging, or business websites using WordPress platform. Website that is fully responsive and will help you make more money online.
Quality designs such as logos, business cards, tarpaulin layouts, and social graphics.
Email marketing automation
Email marketing automation setup according to the client's automation platform such as Mailchimp, ontraport, active campaign etc.
Manage personal and client Facebook pages (creating the page, making social graphic designs, posting contents, facebook ads,etc.). Create chatbots for facebook messenger using manychat.
Manage and get things done with google apps such as gmail, drive, docs, slides and google sheets.
Experienced CRM admin of Ontraport platform. Manage contacts, create rules and workflows, create landing page using ontrapage builder, design email newsletter and create automated marketing campaigns.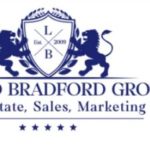 bemagnant
Thorough job helping me with some zapier/Facebook issues. Had to go through several troubleshooting options, but we got it fixed.
This has been a difficult challenge, and Jake was patient and worked through it quickly and effectively. I will be sure to use his service again when I need help.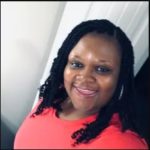 tabithaharri
Awesome job! Will use again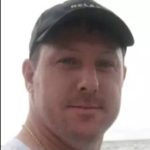 bgreenllc
Great provider. He'll work until he finds a solution.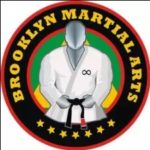 lawson
Quick turnaround time and accomplished what we needed. Thanks!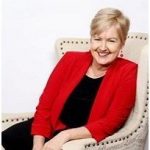 Nicky Stafford
Director and Financial Planner
Thank you Jake, During one of the most stressful times in the business your positive attitude and calm consistency has been invaluable. You approach tasks methodically and you are comfortable to help out, it was very much appreciated. Our business is stronger and better with you in it.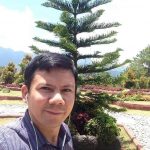 Carl Pagalan
Internet Marketer
I highly recommend Mr.Francis Jake Martinez who has the best service to make website development... He made my website look even better...
Tell me a little about your project.