I will setup your gohighlevel automation to work properly
If you are using go highlevel software and you need help for the automation setup or you are running an agency and you  need assistant person to do technical works inside gohighlevel, then let me help you with that.

I've been working with CRM and automation projects including go highlevel and I know that there are tons of business owners needing my knowledge and skills on setting up technical stuffs specifically highlevel software. Now if you happen to be one of them, I'd be more than willing to help you.

I'm also accepting long term projects pertaining to go highlevel.
Can you do additional revisions?
Of course yes, In every project I always make sure that everything is working fine before handling it over to my clients and If there are revisions I'd be happy to do that.
Can I contact you if something went wrong to my GHL account?
Yes, you can contact me anytime. Just contact me, I have contact info below.
What are the things you need from me?
I need access to the GHL account and the apps that need to be connected to each other. Also the detailed instruction on how you want the automation to work.
Multiple automation setup $250
Includes multiple automation setup inside your GHL account. Price varies on project complexity.
Simple Automation $150
1 simple sales funnel (landing page and thank you page),form, trigger, and campaign.
Troubleshooting $45
I'll help you fix the issues inside your high level account.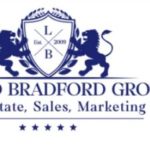 bemagnant
Thorough job helping me with some zapier/Facebook issues. Had to go through several troubleshooting options, but we got it fixed.
This has been a difficult challenge, and Jake was patient and worked through it quickly and effectively. I will be sure to use his service again when I need help.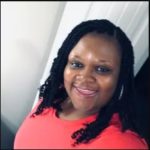 tabithaharri
Awesome job! Will use again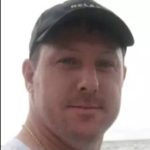 bgreenllc
Great provider. He'll work until he finds a solution.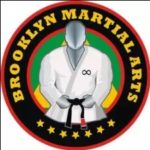 lawson
Quick turnaround time and accomplished what we needed. Thanks!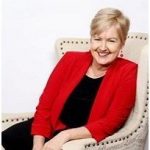 Nicky Stafford
Director and Financial Planner
Thank you Jake, During one of the most stressful times in the business your positive attitude and calm consistency has been invaluable. You approach tasks methodically and you are comfortable to help out, it was very much appreciated. Our business is stronger and better with you in it.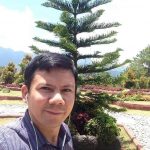 Carl Pagalan
Internet Marketer
I highly recommend Mr.Francis Jake Martinez who has the best service to make website development... He made my website look even better...